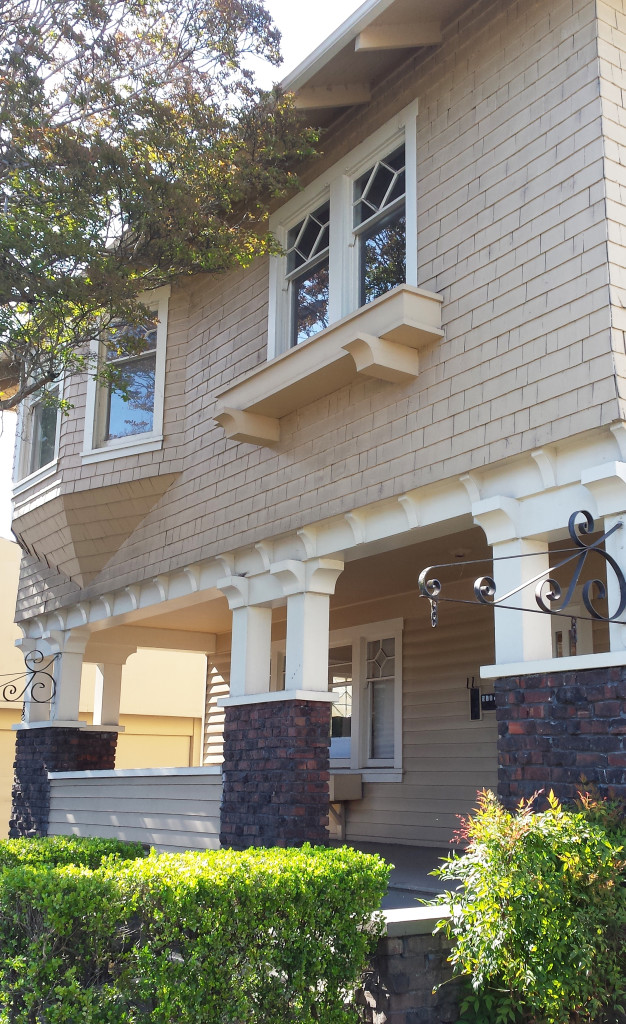 The Center for Applied Research Solutions (CARS) is a small nonprofit with a big reach.
CARS is a Northern California business with over 30 years of experience in the prevention field. Originally established in 1984 as EMT Group in Folsom, CA, we incorporated as a 501(c)(3) nonprofit in 2001. Since 2005, CARS has had its main office in Santa Rosa, CA, with a second office located in Sacramento as of 2015.
We have a long history of providing comprehensive training and technical assistance (TTA) for California prevention initiatives. These have ranged from targeted efforts at the local level to statewide programs spanning more than a decade and supporting the prevention workforce across multiple sectors. We have recently expanded our reach to lead or partner on national and cross-state TA centers, focused on topics like youth mental health and mentoring. Our success stems from providing our clients with the best of both worlds: a small dedicated staff of knowledgeable and personable professionals, and a large consultant pool of subject-matter specialists.
Innovative and evidence-based prevention practices have the power to create better behavioral health outcomes. We believe passionately that by making this research accessible to the prevention workforce, our work fosters healthier young people, families, and communities.