We provide training and technical assistance (TTA), evaluation, and event planning services to organizations across California and now nationwide. With every project we take on, we are committed to achieving a balance between promoting widely effective, evidence-based practices and meeting the unique needs of our clients. We are proud of the contributions we have made to applied research initiatives in substance abuse prevention, mental and behavioral health, school safety, and mentoring.
Read more about some of our major recent TTA projects:
---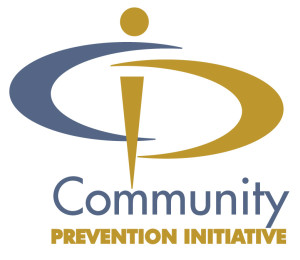 CARS has a long history as the TTA center for Community Prevention Initiative (CPI), a project that serves California's substance abuse prevention agencies.
> Read more
---
Through the LGBTQ TA Center, CARS provides comprehensive capacity building TA and training to a cohort of seven implementation pilot projects (IPPs) funded through Phase II of the California Reducing Disparities Project (CRDP).
> Read more
---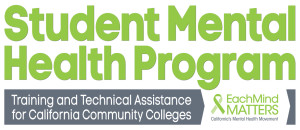 The California Community Colleges Student Mental Health Program (CCC SMHP) focuses on prevention and early intervention strategies that address the mental health needs of students, and advances the collaboration between educational settings, county services, and the community at large.
> Read more
---
SAMHSA's Now Is The Time Initiative is President Obama's program to increase access to mental health services. The NITT-TA Center supports states, communities, and local education agencies funded under this initiative.
> Read more
---
CARS manages and oversees the provision of TTA for the California Mentoring Partnership (CMP), the state affiliate for the National Mentoring Resource Center.
> Read more
---
---
---
See our Event Planning and Evaluation pages for more of our past projects.